Axie Infinity
Competing, earning and withdrawing tokens on Origin
Below is our Origins policy for tournament prizes (AXS), runes & charms, and SLP withdrawal.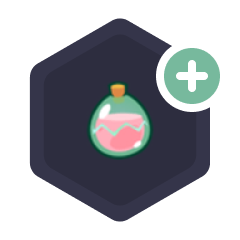 Crafting Rewards
We encourage all users to craft runes and charms and you can use your own earn SLP. We even incentivize with SLP rewards. On LootRush, you earn SLP bonuses to craft more runes and charms. Once you reach 700 vstars, you can request SLP. You will be given 1,000 SLP for every 200 games you play weekly. You must be playing at least 15 battles/day to be eligible.

Sell or Use Crafted Charms/Runes
Runes and charms can be worth hundreds of dollars, and every rune or charm that is worth more than U$5 can be sold through LootRush. It's up to you whether you want to equip or sell them.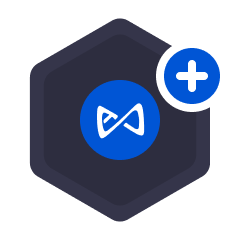 Compete and earn AXS
We take a 30% fee on earned AXS, and you keep the rest. Climb the leaderboards and earn huge prizes!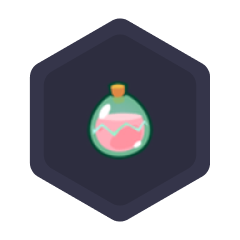 You can withdraw SLP instantly
On LootRush, you can can withdraw SLP every day, a day after winning battles.